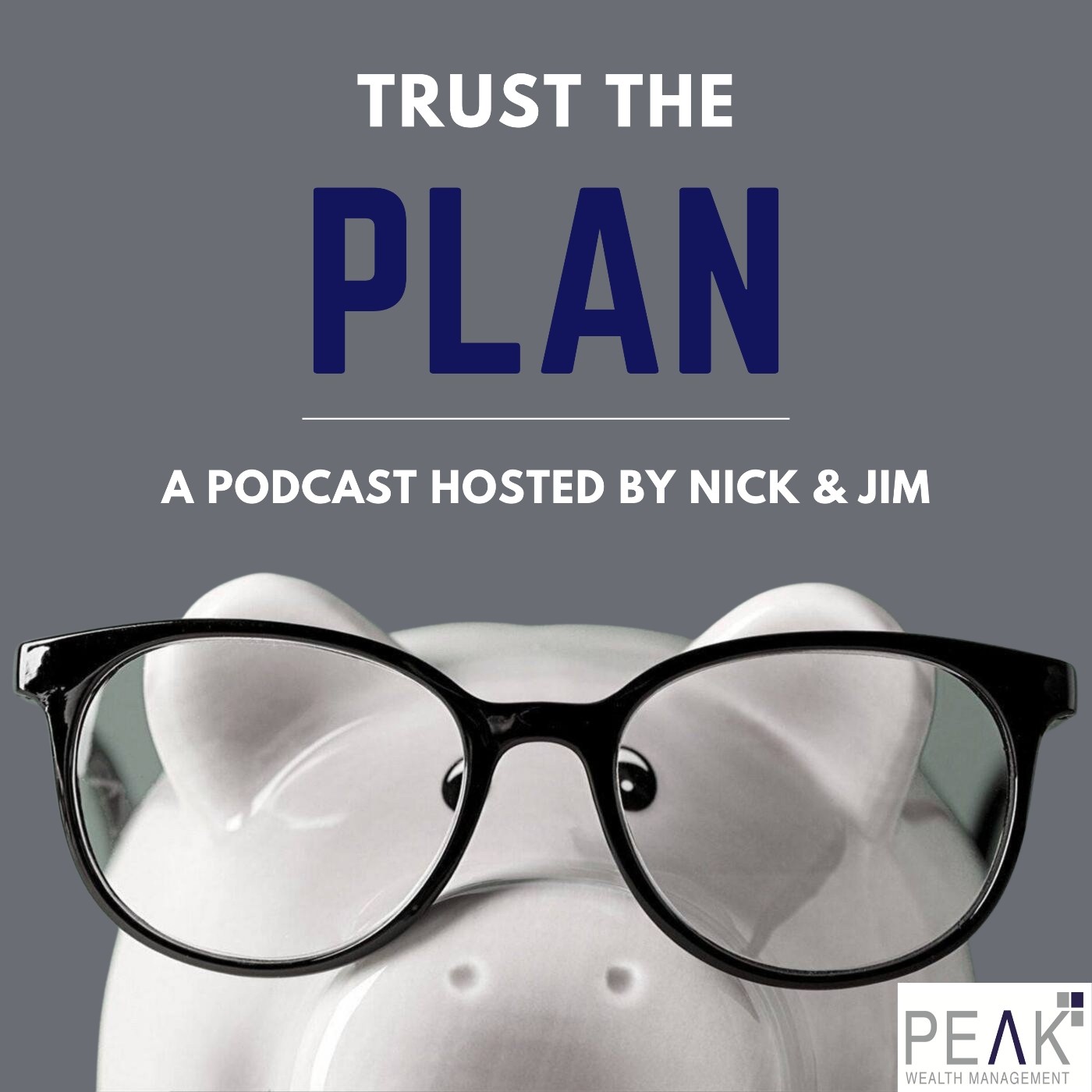 In this episode, Nick Hopwood, CFP® and Jim Pilat, AIF® of Peak Wealth Management highlight a recent article they read where it dives deeper into the Social Security deficiency. 
The Social Security trust fund, a massive reserve supply used to prop up the nation's largest social security safety net program, will run out of money one year earlier than anticipated as a result of the coronavirus pandemic, according to a report from the U.S. Treasury released at the end of August.
Join us to learn more about what this means for your retirement. 
—
Peak Wealth Management is a financial planning and wealth management firm in Plymouth, MI. We believe by providing education and guidance, we inspire our clients to make great decisions so they can Retire Confidently.