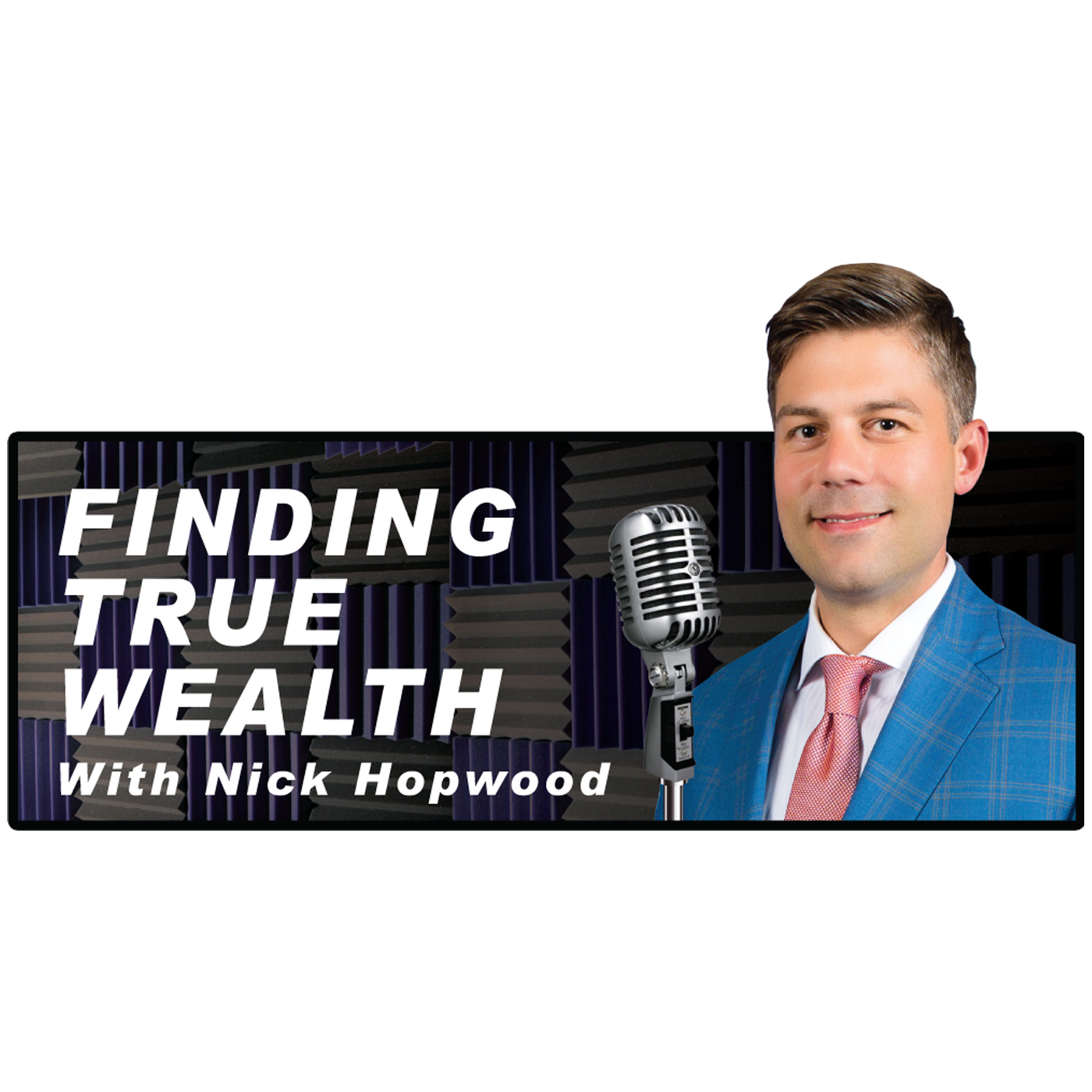 How do you know if you are ready to retire? This is one of the most important decisions you will make in your life. In this podcast, Nick talks about the four big questions we believe you should ask yourself.
Some questions you should think about:
Do I have enough (money)?
Will I have enough to do?
Have you had enough – do you have more "work" to accomplish in your career?
Is your spouse/family on board with your decision?
learn more at peakwm.com