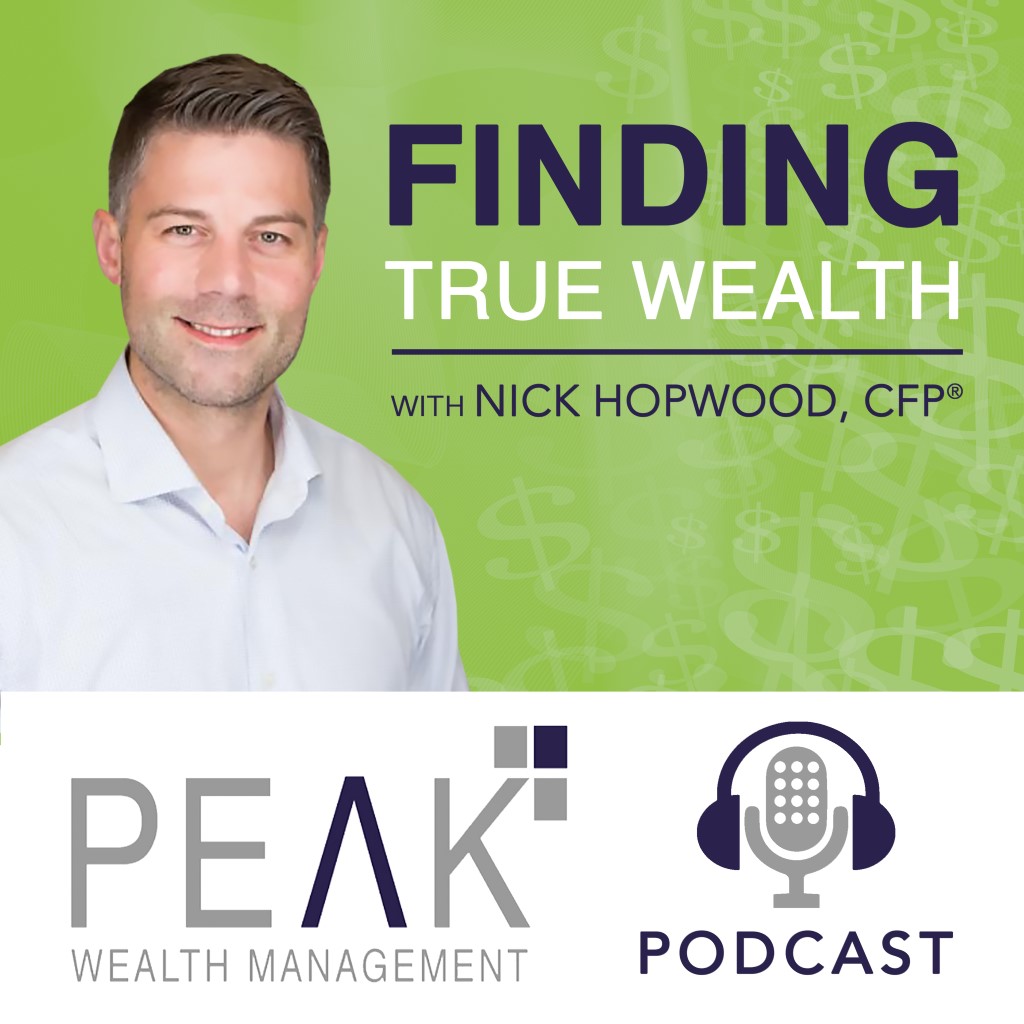 Nick Hopwood, CFP® and Jim Pilat, AIF®, of Peak Wealth Management, hosts of the Finding True Wealth Podcast have a fun chat about what to do with your Christmas Bonus, picking on Clark W Griswold in our favorite Christmas movie, "Christmas Vacation." 
Finding True Wealth now has a video edition - check it out here!
Peak Wealth Management is a full-service Registered Investment Advisor and comprehensive financial planning firm located in Plymouth, MI. We believe by providing education and guidance, we inspire our clients to make great decisions helping them Retire with Confidence.