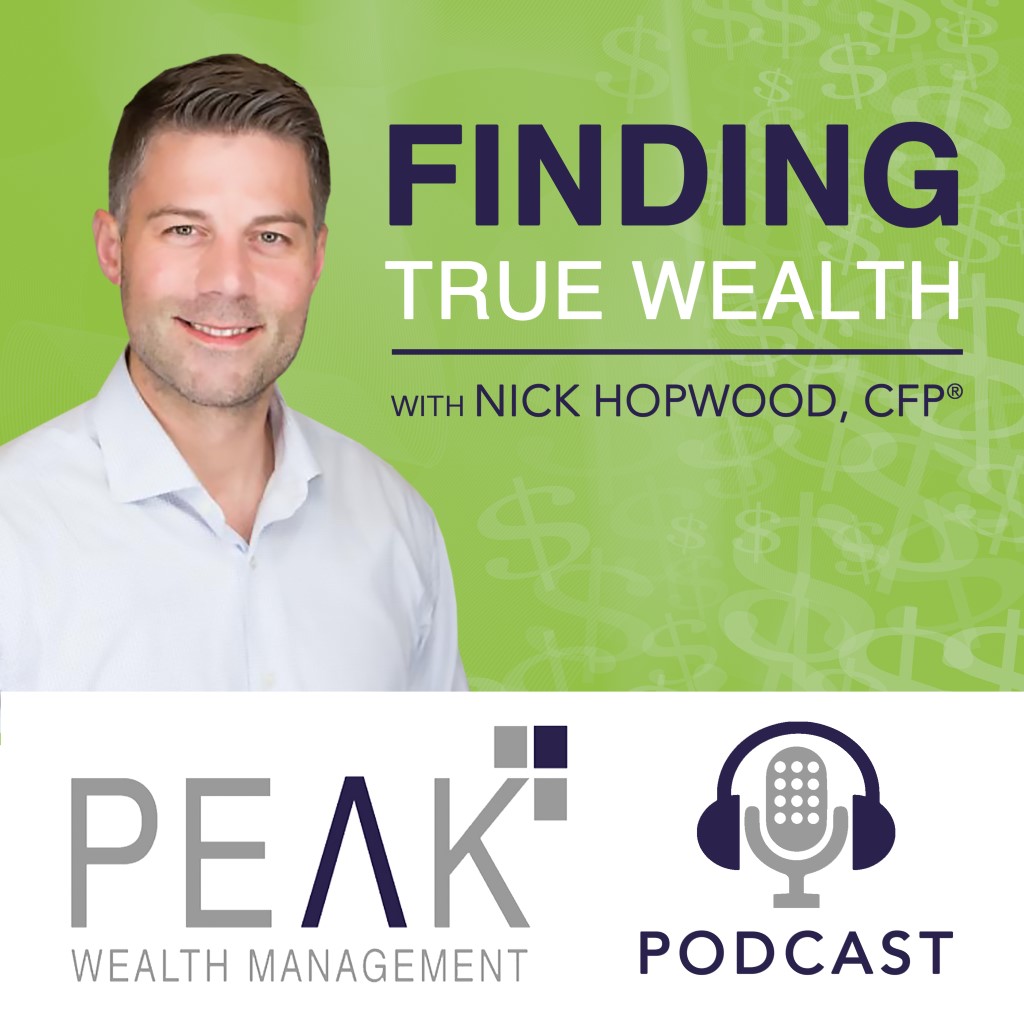 Markets have been extremely volatile as of late, so financial planners/financial advisors/wealth managers Nick Hopwood, CFP® and Jim Pilat, AIF® talk markets and react to Facebook Guy, who makes fear-mongering posts when the markets go down, hoping to prey on the fearful with misleading statements. 
In this episode, we also make note that it is Episode 50, and we give ourselves credit for sticking with it this long. 
Peak Wealth Management is fee-based and located in Plymouth, MI. We believe by providing education and guidance, we inspire our clients to make great decisions putting them on a path toward fulfillment and their own definition of true wealth.