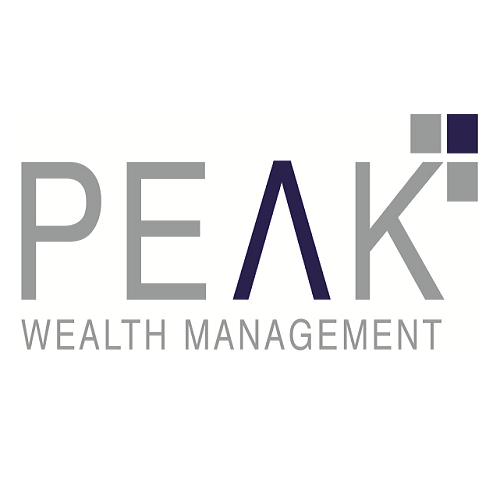 2017 was by far the best year ever for Peak. Join Nick as he reflects on some of the things going on driving growth and what we are working on for 2018. This is your chance to kick the tires and look under the hood on how a successful financial planning practice operates!
Book an appointment with Nick here. 
Peak Wealth Management is a full-service Registered Investment Advisor located in Plymouth, MI. We believe by providing education and guidance, we inspire our clients to make great decisions putting them on a path toward fulfillment and their own definition of true wealth.